There's no dent too big or too small for Gulf Coast Collision to handle!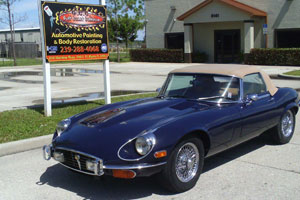 From door dings to hail damage. . .
No matter how far away you park, you still get them, unsightly, ugly dents that you see each and every time you get in and out of your vehicle. Leave it to our experts to get them out in no time.
The faster, more affordable way to renew your ride.
If you have a small dent or door ding in your car or truck that didn't scrap the paint, our crew has a special technique to massage out the dent, saving you time and money!
Getting the job done right the first time:
Paintless Dent Removal
Door Dings
Hail Damage
Fender Dents and More
Your beautiful dent FREE ride starts here - Call us now or drive in today!